The best MIDI packs for Hip Hop producers...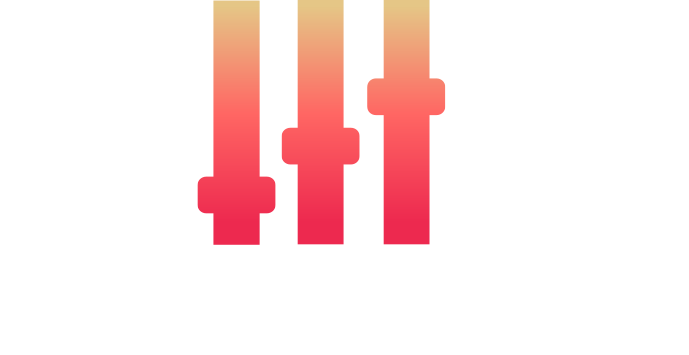 MIDI RECORDINGS FOR YOUR TRACKS
BY REAL MUSICIANS PLAYING REAL INSTRUMENTS
Shop Products
Get 20 loops for FREE!
THE ART OF AUDIO SAMPLING FINDS AUTHENTICITY IN IMPERFECTION
ALL REAL NOTHING PROGRAMMED
MIDI Samples are a collection of over 2200 royalty free MIDI files, written and performed by top tier musicians and curated to maximize creativity and ease of use.
KEEP THE PERFORMANCE RAW
The spirit of sampling with the freedom of choice provided by modern MIDI editing and virtual instruments. We preserved the feel and groove of the original musicians and kept everything unquantized, but not unrefined.
MADE TO WORK FOR ALL YOUR TRACKS
Use MIDI Samples to spur inspiration and become the core of a song, or add an extra splash of color to a work in progress. How you use them is entirely up to you.
MIDI PACK 3:
KEYS
234 Loopable Clips
111 Solo Lines
61 Unique Chord Voicings
60 One Shot Rips
Learn More